About This Project

www.BroughtonStreetCollection.com
The Broughton Street Collection is a mixed-use redevelopment project encompassing retail, restaurant, residential and office uses in the heart of historic downtown Savannah. Broughton Street is steeped in beautiful architecture with historic buildings dating back to the late 1800's.
Retail
The project consists of more than 225,000 square feet of street level retail representing approximately 65% of the total inventory on the street. Spaces range from ___ to ___. Current retailers include: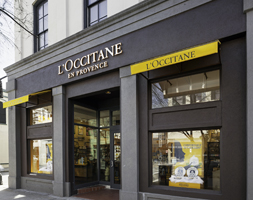 Lululemon
L'Occitane
J Crew
Ancient Olive
Goorin Brothers Hat Company
Palm Avenue (Lilly Pulitzer)
H&M coming soon
Restaurant
The Broughton Street Collection includes 40,000 square feet of planned restaurant use with spaces ranging from 2,700-12,000 square feet with options for rooftop and multi-level space.
Savannah Tap Room coming soon
Residential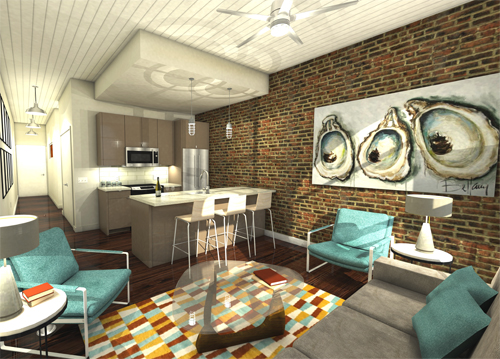 The Broughton Street Collection features brand new residential lofts with easy access to all of the Broughton Street amenities. The 1 and 2 Bedroom units showcase a style and sophistication is unique in historic Savannah with features that include restored original hardwood flooring, exposed masonry, tall ceilings, subway tile backsplash, and stainless steel appliances.
The Savannah Historic District provides the perfect backdrop for professional office users looking to capitalize on the Downtown market experience. Already vibrant with a steady stream of pedestrian traffic, Broughton Street is home to a thriving collection of retailers, galleries, personal services, restaurants and office users looking for a prominent location on Savannah's main street. The Broughton Street Collection offers 2nd and 3rd floor office space with features that include exposed brick walls, 12' ceiling heights and beautifully restored wood flooring. A negotiable improvement allowance is available.